Corporate Photography, Design, and Printing in Delmar, NY
Thank you for your interest! Due to a full schedule, we are no longer taking new clients.
Helping businesses improve their corporate branding through design, photography, and printing.
Step One: Photo Shoot
Step Two: Create branded marketing materials
Step Three: Print!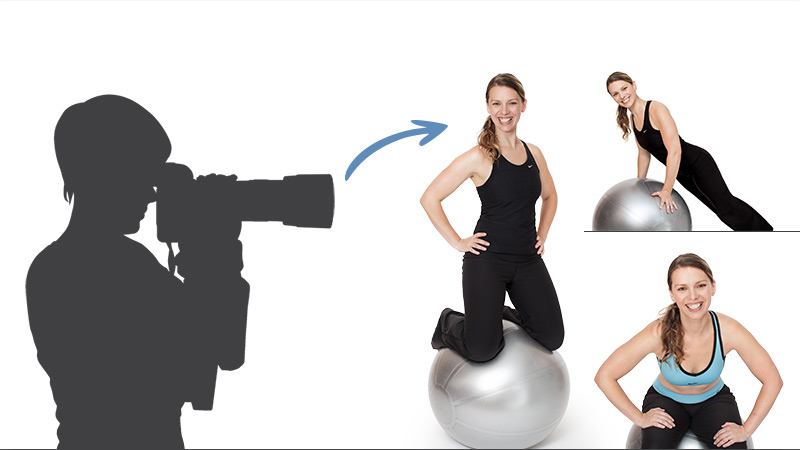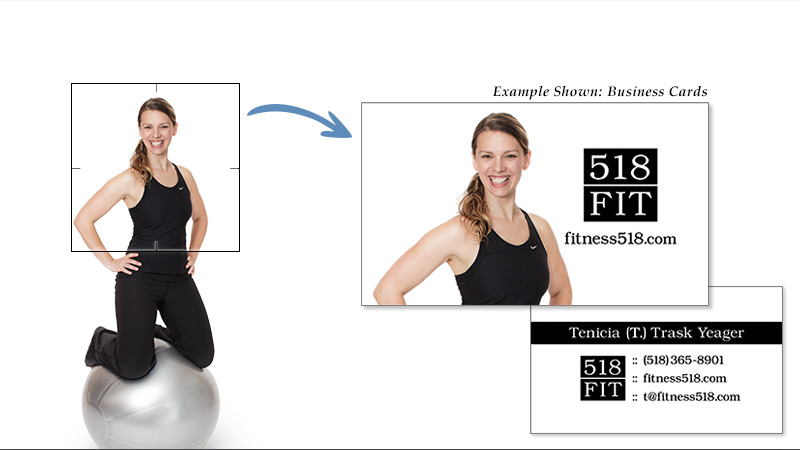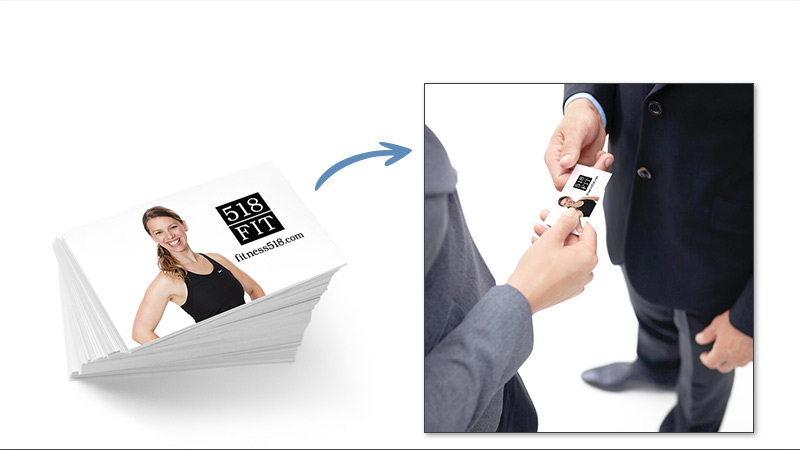 What We Do
Greymount Studios offers guidance for professionals and businesses on how to update and upgrade their corporate image. We develop business identities that are easy to recognize using photography, graphic design, and printing.
There are three steps to our process:
Photo shoot: Together, we plan a business photo shoot.

The shoot can be as simple as a headshot for an upgraded business card and LinkedIn profile, all the way up to an all-day shoot capturing you and your employees in action. The goal is to showcase you & your product or service.

Graphic Design: We work with you to create a new look, or upgrade an existing look. We work on projects ranging from new business cards all the way to entire branding and identity overhauls, complete with logos.


Printing: We print your new marketing materials, and send them straight to you!
Read what one of our happy clients has to say about our services:
"Thanks to Greymount Studios I am launching a whole new image for my business.

I knew I needed to rebrand my business; I needed fresh images and clean, concise marketing. Greymount Studios helped me create a new logo, design my business cards and other marketing pieces, and had printed materials delivered in two weeks.

I have an eye-catching, competitive, professional image both online and in-person as I shake hands and trade business cards thanks to Greymount Studios' insight, elite service and product."
—Tenicia "T." Trask, owner of 518 Fit
Thank you for your interest! Due to a full schedule, we are no longer taking new clients.